Donations
Your donations are what keep us in the air!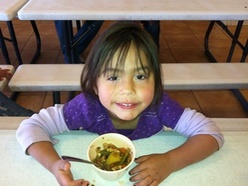 Here is a list of some of the on-going needs.
Financial support
Aircraft
New or near new clothing
Non-perishable food
Hygienic products
Bibles (English, Spanish, Navajo)
Sunday school materials
Vacation Bible School materials
Tracts in English and Spanish
Vehicles
Material handling equipment (e.g. forklifts and pallet racks)
Office and school supplies
Kitchen supplies
Gift cards
Warehouse space
Aircraft hangars
New cardboard boxes, packing material, packing supplies, etc.
Do you have something else you'd like to donate? Please contact us.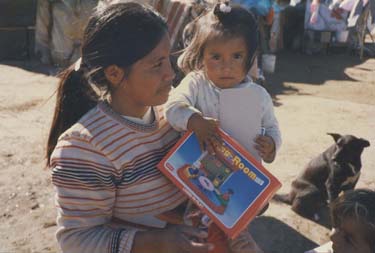 Prayer Support
Wings of Faith seeks your constant and consistent prayer support that we act in the will and grace of our Lord Jesus Christ and that the Holy Spirit makes our paths straight and true.
Volunteers
Wings of Faith is growing both in ministry locations and depth of need. We need workers in just about every trade and ability:
Pilots (including CFIs)
Aircraft Mechanics
Accounting
Administration Skills
Warehouse Workers
Presenters of our Ministry to Other Organizations
Contractors and All Construction Trades
Clerical
Wings of Faith Financial Summary
Wings of Faith is decidedly devoted to being good stewards of the resources God and his faithful people provide. On average we spend over 96% directly on supplies, storage and delivery of Bibles, tracts, food, clothing, hygiene and other essentials over thousands of miles each year. We spend approximately 2-3% on fundraising and since we are all volunteers, we put the emphasis on the ministry at hand. More specific information is available upon request. Please email your inquiry to info@flywithwings.org.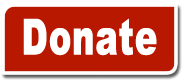 OR

How Monthly Giving Works
Please send checks to:
Wings of Faith Ministries
P.O. Box 524
Tustin, CA 92781
FED tax ID 95-3480924

If you would like to make your donation with a member of our staff via telephone, or if you have any questions, please call (866) 532-5649.

WINGS OF FAITH is a not-for-profit 501 (c)(3) organization. All donations are tax deductible.
---
Donation Thank You Letters
Please come and see how your donations are touching lives and helping others. Click here for the donation thank you letters archive